Domestic Renewable Heating Incentive
In 2014 the Government rolled out a financial incentive scheme to help promote the installation of Renewable heating systems into domestic homes to help towards its targets to reduce the UK's carbon emissions.
The Government scheme pays money to homes that install renewable heating systems. Amounts are based on the amount of energy generated by your new renewable heating system, and paid every 3 months for 7 years.
Installations must be carried out by an MCS certified installer, which is a quality assured and industry recognised scheme, ensuring the work carried out on your property is of the highest of standards.
GREEN HOME GRANT – TrustMark Update November 2020
As part of Prime Minister, Boris Johnson's, "Ten Point Plan" for a 'Green Industrial Revolution' he has confirmed the Green Home Grant Voucher Scheme has now been extended until March 2022.
The scheme which launched at the end of September was set to run to March 2021, so it's great news the scheme will continue to March 2022, which will provide relief to households and tradespeople who wish to take advantage of the Green Homes Grant.
Under the Green Homes Grant, property owners can apply for a voucher to help towards the cost of installing energy efficiency measures to their home. Vouchers will cover two-thirds of the cost of eligible improvements, up to a maximum of £5,000 or £10,000 if the household is on low income or certain benefits.
The Green Homes Grant – MCS Update 12th August 2020
There has been much discussion, excitement and confusion as to how this will work and when it will come into practice. This is what we understand so far:
The Grant will:
Come into force from the 1st September 2020 and run until April 2021
Run in tandem with the Renewable Heat Incentive (RHI) and will NOT be one or the other. The £5k will be taken from your RHI and the rest paid over the usual 7 year period
Only be applicable for installations of ASHP / GSHP when carried out by an MCS accredited installer AND a member of Trustmark
Will only be available to homeowners and single dwelling self-builds
Will contribute 2/3 of energy saving products up to a value of £5k – and £10k for those who receive some sort of benefits or low-income allowances
It's great news that the GHG will not replace the RHI and in fact allows homeowners to receive a larger proportion of their grants up front, to contribute towards installation costs.
Homeowners will also benefit from an even more intense scrutinisation of the installations by way of follow up checks with clients, unannounced site visits and a careful monitoring of Contractor activity.
Call us today on 01342 895240 to find out more and for us to advise on your specific requirements.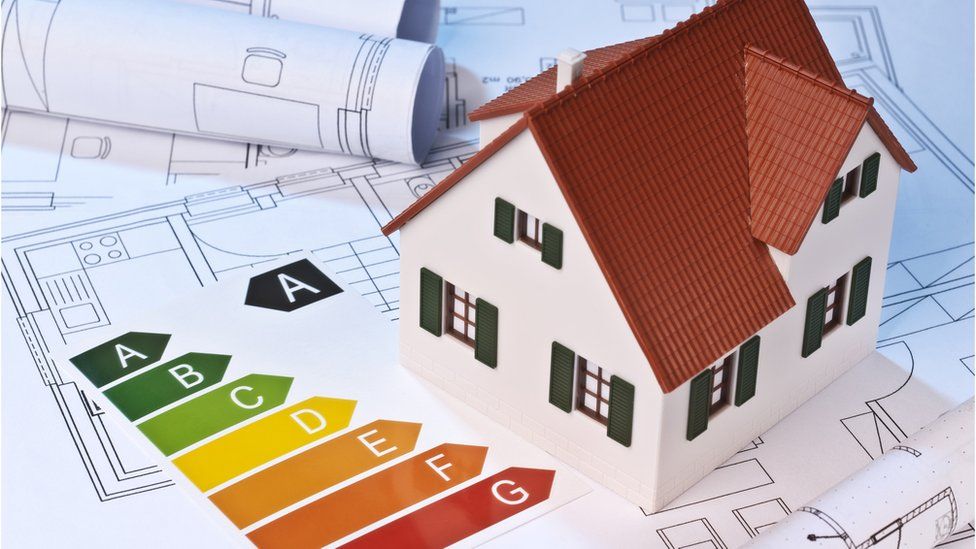 Contact Us

If you'd like to find out more about how we can help you, click the button below: