Welcome

Doré Woodman are an MCS accredited installer of Ground and Air Source Heat Pumps. The core of our work is in and around Kent, Surrey and Sussex.
We are proud of our technical skills, customer service and absolute dedication when offering the very best solutions in air and ground source heat pumps, underfloor heating and plumbing solutions, to new and existing homes.
With a clear vision to help homeowners in the UK see the greener more efficient option than their current gas or oil heating systems, we are on hand to advise, consult and fully install ground and air source heat pumps in Surrey, Sussex and Kent.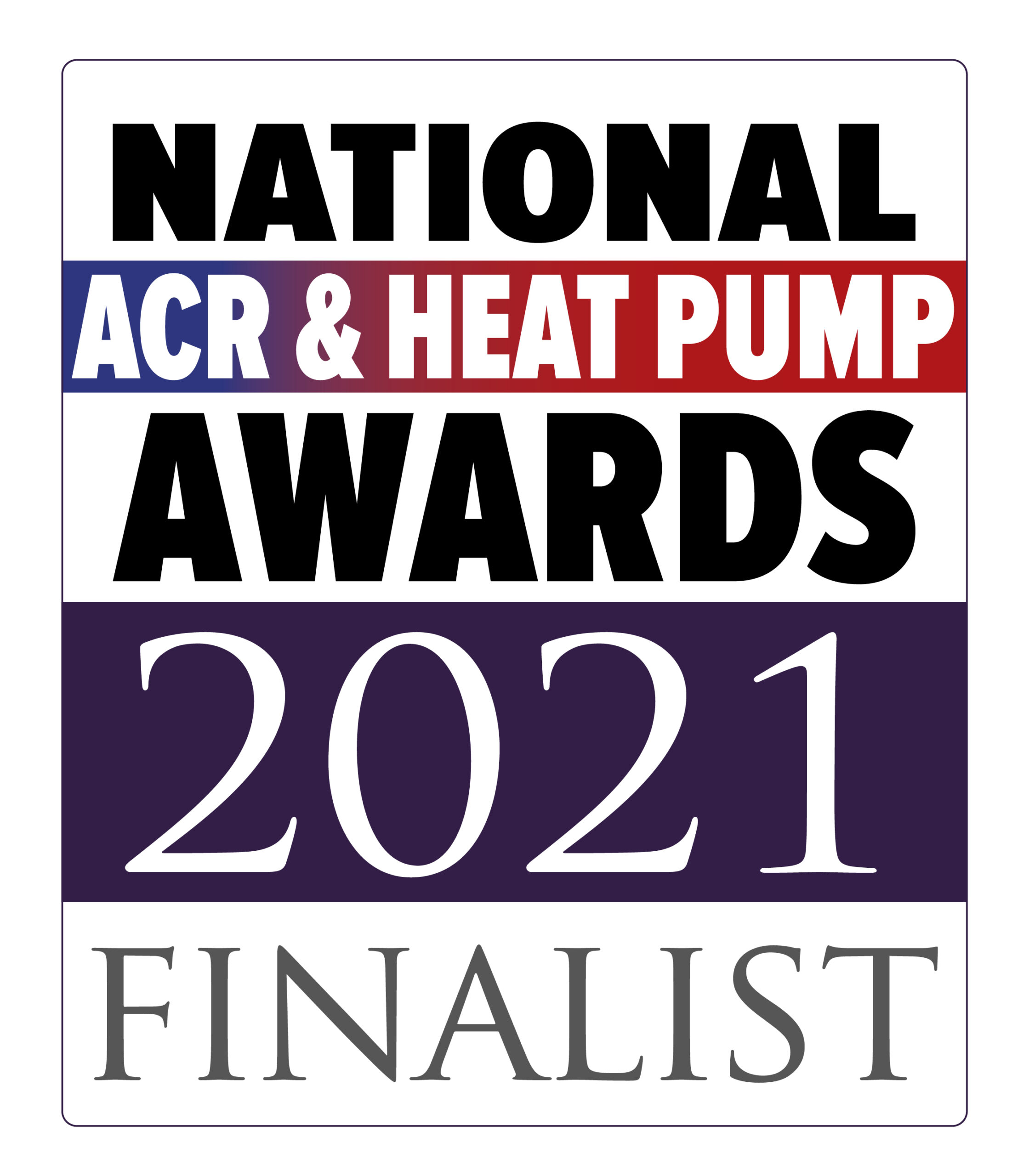 FAQs