We are proud to have worked with homeowners, architects, developers, and main contractors to focus on both heating solutions but in many cases, the full turnkey heating and plumbing package.
Our team are highly qualified plumbers and heating engineers and should you wish to have a high- quality job done, Dore Woodman should be a name high on your list.
We don't profess to be the cheapest plumbing option and do find ourselves often working on higher specification new builds and refits or where the challenges are beyond the scope of a traditional plumber. Our engineer's work is underpinned by MCS and APHC, we are therefore trained to deliver renewable heating packages. As a result, our engineers are not your traditional day-rate plumbers.
However, you could benefit from more technical engineers, more advisory service, beyond what has been simply drawn on a plan, not to mention fewer issues after installation!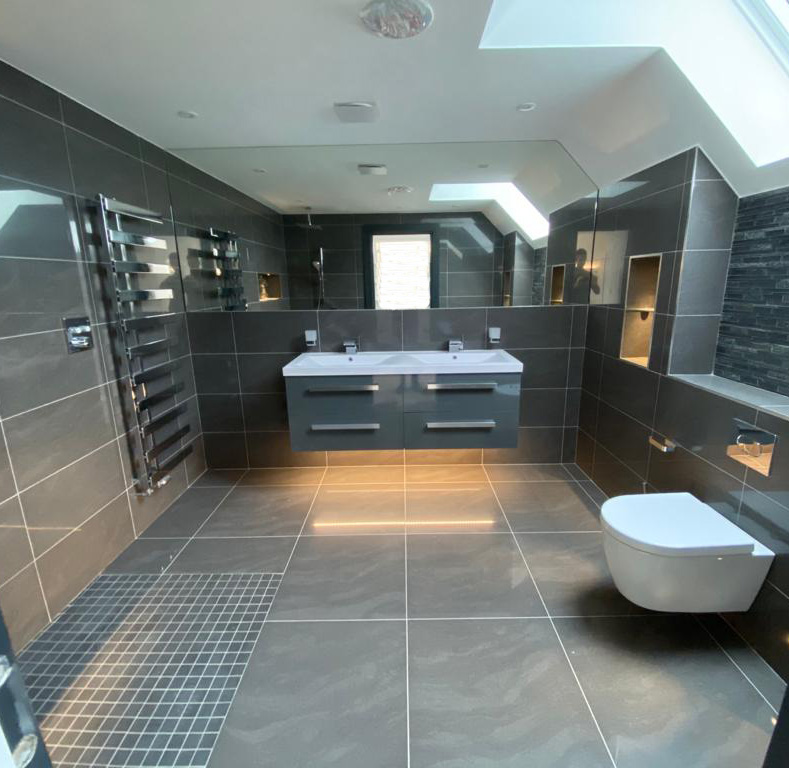 Contact Us

If you'd like to find out more about how we can help you, click the button below: